Vision
To provide a healthy and just society with equal opportunities for all
Mission
To build and strengthen society for health care, education and socio-economic development through community initiatives and participation.
Belief
We believe that each individual, communities, institutions and goverment contribute in their own way to making the world a better place to live in.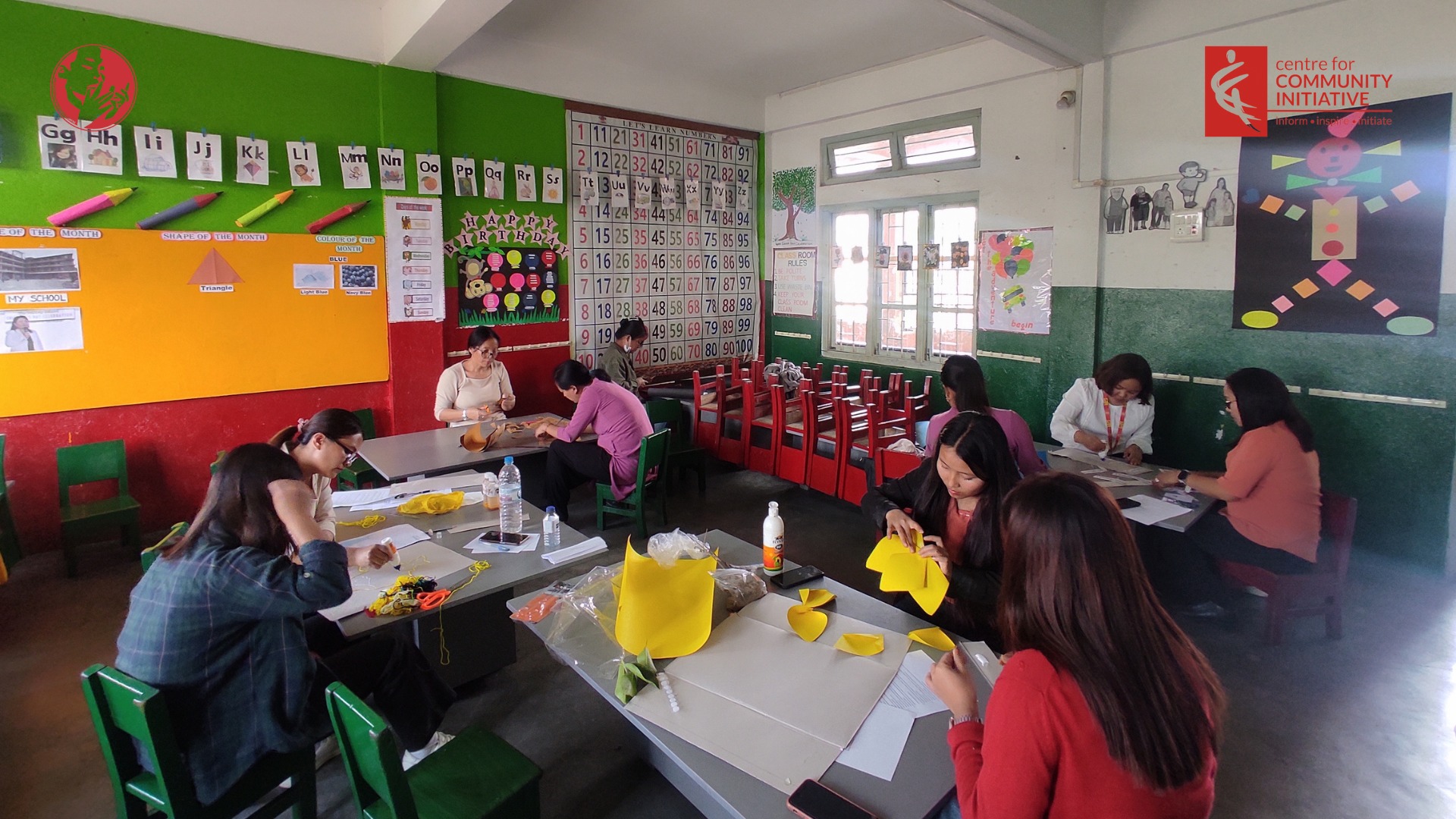 History
"Started in 2002 and restructured in 2007, the Centre for Community Initiative (CCI) is a non-governmental, apolitical, and not-for-profit organization founded to deal with pressing societal issues and ultimately establish a better society through community initiative and participation for the welfare of society in general and to persons with disabilities (PwDs) in particular.
It was in 2005 that the Secretary was blessed with a baby boy who was unfortunately diagnosed with optic nerve atrophy a day after he was born. In a dauntless search for medical treatment, it dawned on him that there will be hundreds of other parents with special needs children who are going through the same experience as himself. This led him to start a parents' support group. This group would then go on to become a safe space for parents to talk about their challenges and a platform to discuss ideas and collectively work towards creating an accepting and disability-friendly society. With this vision, CCI was thus restructured and the centerpiece shifted towards devoting to PwDs through advocacy, facilitating and empowering parents, siblings, and the PwDs themselves through practical support.
CCI has then expanded its focus area and works towards the upliftment of marginalized communities through different livelihood and sustainable development projects."